March Fest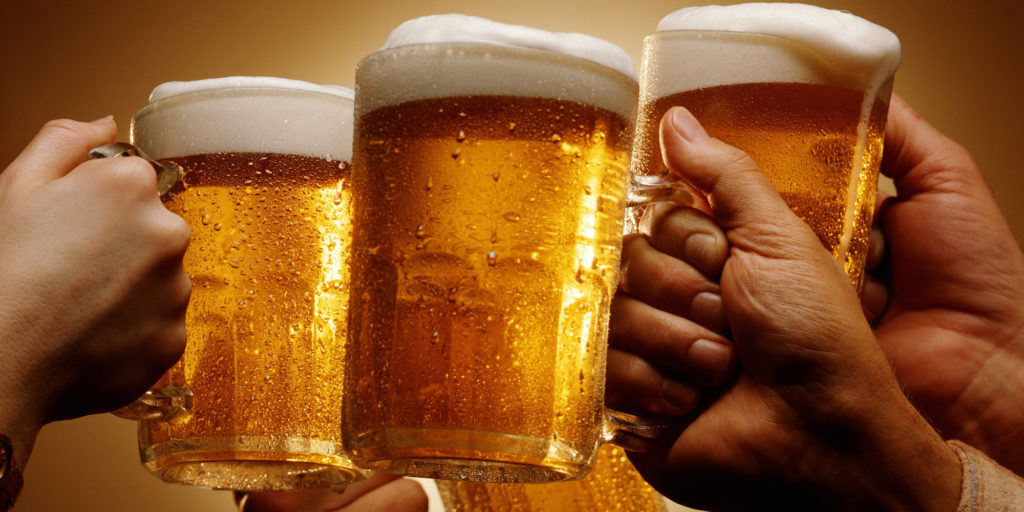 March 24 2018
The Nelson-Tasman region is New Zealand's sole hop growing area – and has always been in the vanguard of the emerging NZ craft beer renaissance. Unlike ordinary beer festivals, all the beers available at MarchFest have been specially commissioned for the event and have never previously been tasted by the public. 
MarchFest is not just about NZ craft beer, great live music is a big feature of the event. It's also about delicious food, local wine and ciders, brewing demonstrations, a food and beer matching lunch, children's entertainment and more…
---
 Nelson opera in the Park 2018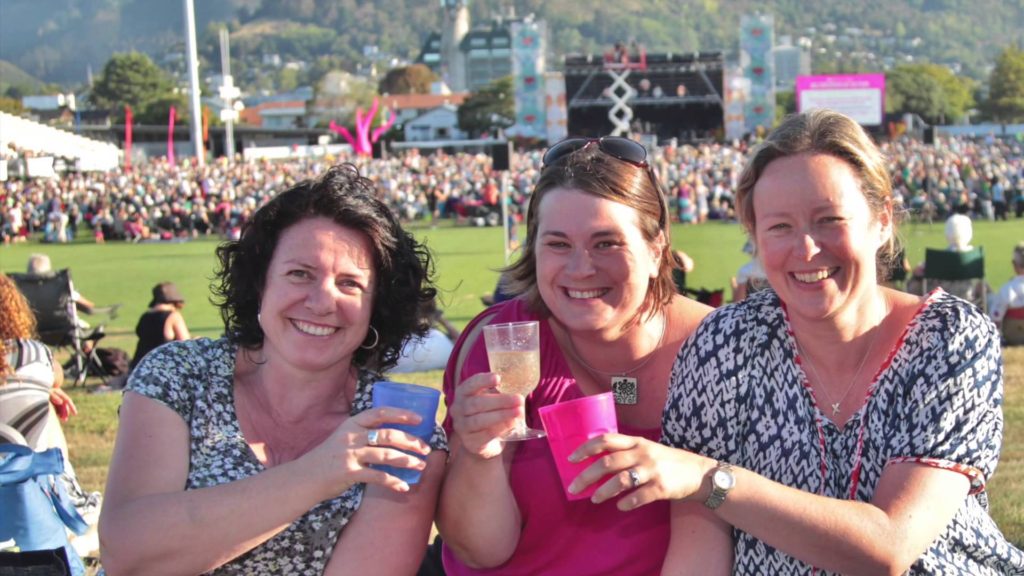 Opera in the Park
is back at Saxton with some of New Zealand's finest opera and contemporary singers, alongside our national orchestra, the New Zealand Symphony Orchestra.
With affordable ticket prices, this is a world-class event that everyone can enjoy.
PERFORMERS
Pre-show: Nelson City Brass
Anna Leese
Simon O'Neill
Bic Runga
New Zealand Symphony Orchestra